Business owners often get into business because they can provide something better than others. You might have heard this referred to as a core competency.
By focusing on what you do best, your customers are happy.
Generally that laser-like focus does not include employee administration.
[ezcol_1half]
Time spent processing payroll or researching a leave law takes you away from opportunities. Opportunities that only your expertise can obtain for your business.
Unload these tasks to spend your time on what you do best, your business.
[/ezcol_1half] [ezcol_1half_end]
Cardinal can save you time by outsourcing the following items:
Employee administration

Payroll taxes

Quick and efficient responses to human resource issues

Benefit administration, comprehensive benefits solutions

Loss control services

[/ezcol_1half_end]
[ezcol_1half]Leverage our proficiencies for other important shortcuts:
[/ezcol_1half] [ezcol_1half_end]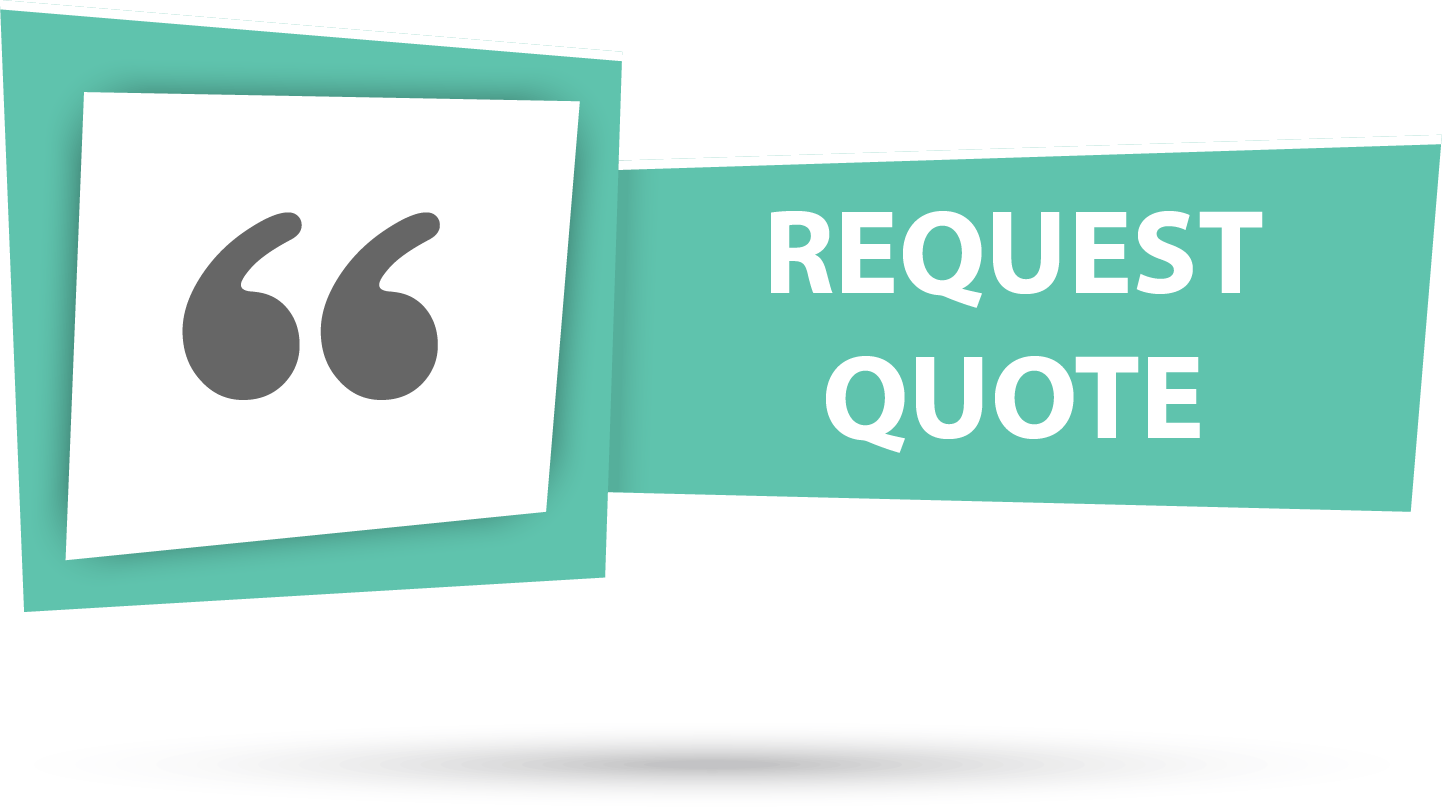 [/ezcol_1half_end]