The best way to pay!
Payroll processing is a necessity of your business. But processing payroll (and all that it entails) doesn't have to be a burden on you as the employer.  Our payroll service – we call it PaySuite – provides the ultimate payroll processing flexibility. Customization you need at a price you can afford.
Get the features you need to benefit you and your employees. In addition to all your payroll service needs we offer features like, quarterly and year-end reporting, tax filing, compliance protection and all the time saving features listed below. You'll safeguard your business as well as your biggest investment – your employees.
PAYROLL PROCESSING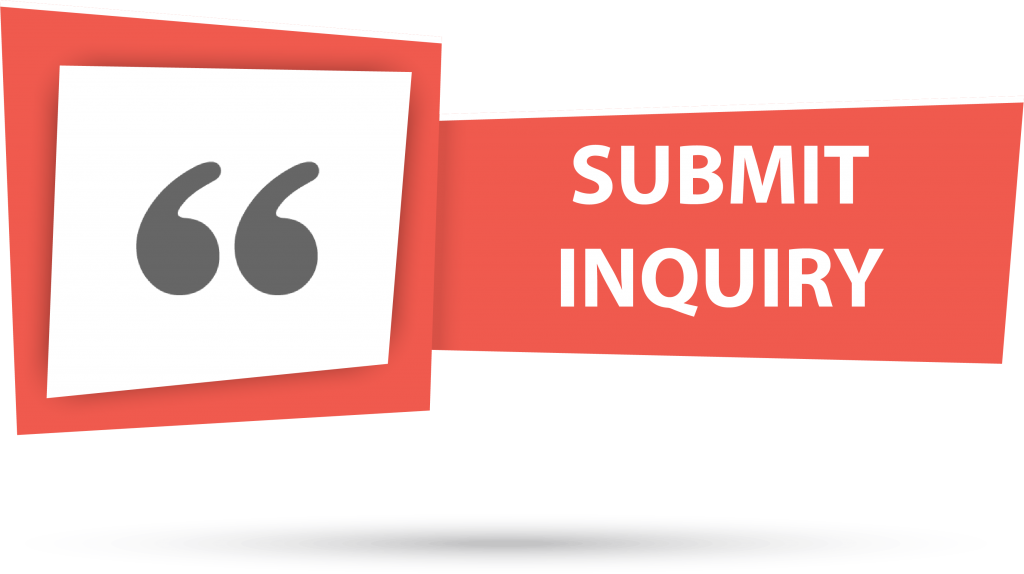 ADD STATES

Process your payroll with the method that fits you best. Our PaySuite payroll service is available for any US business.
ADD REPORTS
Have special payroll reporting needs?  Choose from our library of existing payroll reports, or design your own.
ADD TRACKING
Have 10 or more employees? Or multiple sites to process payroll for? Gain control over your biggest variable expense.
Additional payroll services may cost extra. View Payroll Only Price Guide for complete details.
FEATURES
Deduction and Garnishments
New Hire Reporting
Direct Deposit
Payroll Processing
TotalTax
Paperless Report Delivery
Digital Signature
Check Stuffing
Benefit Time Off Accruals
Employee Time Off Accruals
Tips Reporting

Workers' Comp. Tracking
125 Tracking/Cafe Register
Custom Check Logos
Check Memo Service