HIRE RIGHT
Hiring mistakes cost an average of $14,000 per bad hire.
Hiring does not have to be a hassle. The right employee for the job is seldom found with the first resume. We will recruit and screen to help you build your perfect staff.
We get people – Checkout what our employees say about us.
Our proven techniques quickly produce results to attract and retain the employees you desire.  Learn about job applicants' abilities, motivation, and past behavior. We will customize these and other employee screening services to develop the perfect pre-employment screening package designed to fit your company.
YOU'RE HIRING – Do you have someone in mind?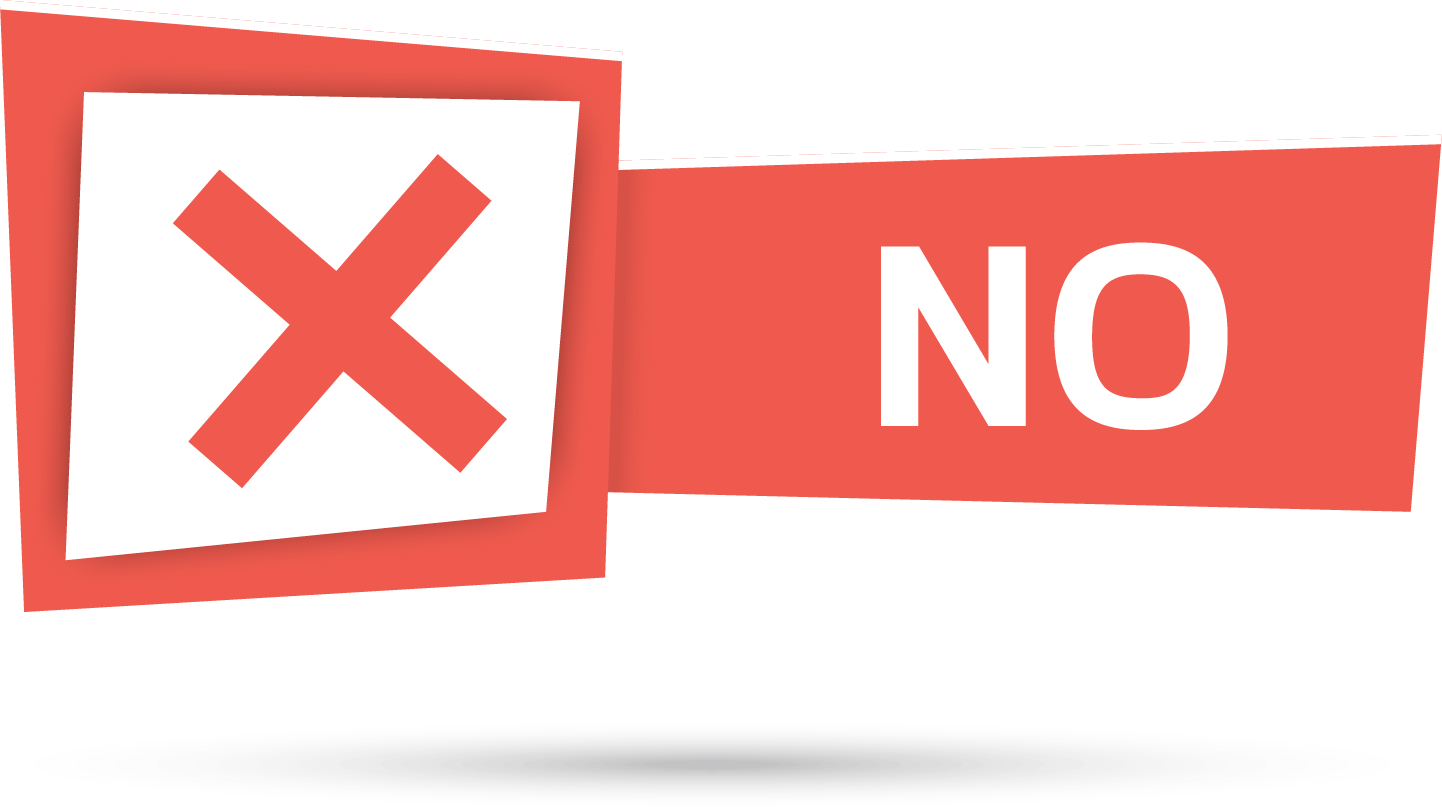 Help me find someone.
Get the right person!  We've invested 30 years perfecting the search.


I have someone in mind.
We will perform the new hire screening of your choosing and keep you in compliance as an Employer.