You KNOW you need an Employee Handbook – but where do you start?
Let our FREE Employee Handbook Checklist help you outline the critical elements your handbook needs to cover.
[ezcol_1third]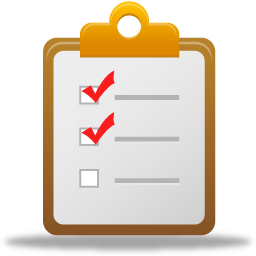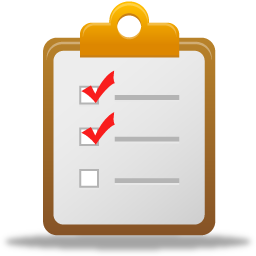 [/ezcol_1third] [ezcol_1third]
Receive your
FREE Checklist!
[email-download download_id="1843″ contact_form_id="1835″]
Watch your Junk email folder too — it will come from "WordPress".
Email service@cardinal-services.com if you don't receive your checklist!
[/ezcol_1third] [ezcol_1third_end][/ezcol_1third_end]