Do what you do best. 
Outsource the rest.
Businesses who partner with a professional employer grow seven percent faster, cut turnover by twenty-five percent and have a fifty percent lower failure rate.
Partner with our experts to improve your bottom line.
When Cardinal becomes your full service human resources department – you have more control over your growing business. Our role is completely customizable to blend seamlessly into your company culture and fill the holes where you'd like an extra hand.
Our specialists are here to design solutions to fit your needs. Call us at 1.800.342.4742 for more information.
What could you enjoy more of?
Gain Control
Increase Sales
Add Expertise
Save Time
Hire Right
Improve Productivity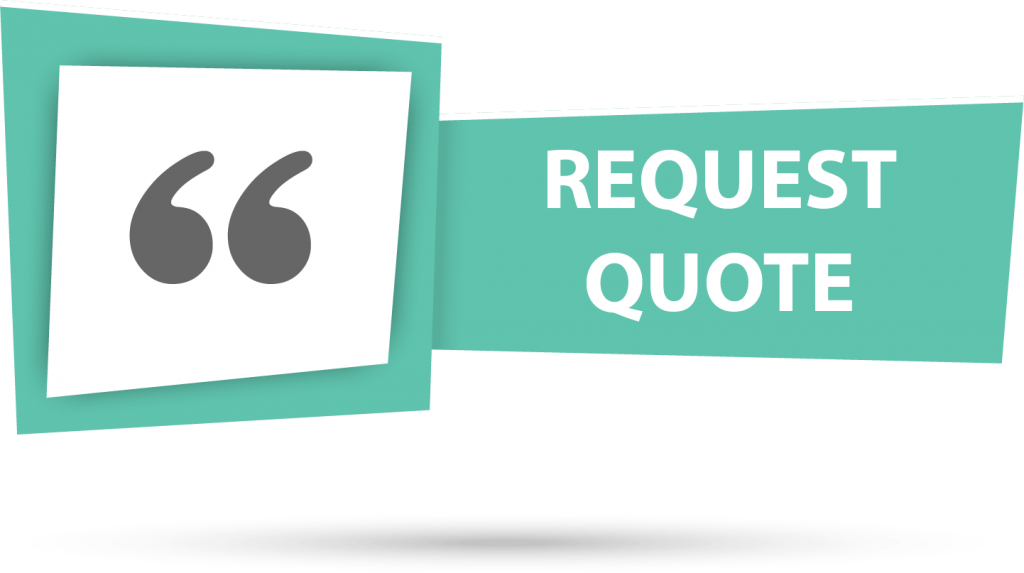 PERFECT FOR SMALL EMPLOYERS
Our employer services eliminate the biggest hassles in your day!
In a Co-Employment arrangement, the business owner controls the employee's daily duties and core job functions; and the co-employer handles personnel-related functions giving you the extra edge you need to succeed.
Under Cardinal Service's umbrella of coverage you receive a degree of protection and year-over-year cost stability for services that are normally highly unstable for employers going it alone.  Utilizing our experienced Risk Management Team to manage claims and mitigate your exposure to costly insurance rate increases and potential compliance issues.
INCLUDED
Payroll

Employer tax calculations, payments, and reporting
Workers' Compensation & Unemployment management

Deduction and Garnishments

Direct Deposit

Mandatory 

New Hire Reporting
PRICING
Pricing depends upon a variety of factors including:
Work locations
Work description
Number of employees
Estimated wages
Frequency of payroll
How many services you want