Oregon's Best Kept Secret in Employment Services
Since 1984, Cardinal Services has helped local businesses in the Pacific Northwest focus on what they do best by taking care of the tedious paperwork and frustrations of being an employer.
We're in the Neighborhood
We are a Northwest-based, family-owned professional employment services firm that you can depend upon to take care of you and your team. Cardinal Services was established by Bud and Gail Freeman in Coos Bay, Oregon in 1984, and we've been helping local business owners and job seekers achieve marketplace success ever since.
For over 37 years we have been a trusted partner who will handle all your employment-related needs. We've served all types of businesses, from two-person Mom & Pop shops to timber and manufacturing companies… all the while building a reputation of providing the highest level of customer service.
We pride ourselves in giving employers immediate access to professional expertise at an affordable price—customized to suit your specific business or industry.
With locations in Bend, Coos Bay, Eugene, Portland, Roseburg, and St. Helens and Eureka California, we're proud to work with businesses across the Pacific Northwest. Let Cardinal Services provide you with the peace of mind that comes from partnering with local experts!
Cardinal Services has appeared on Oregon Business' Top 100 Best Companies for 3 years running.
Our Leadership Team
Long-term Cardinal staff members (average tenure is 9-years) means our dedicated team is here to help for the long-haul. You can count on your Cardinal Team to be here when you need us!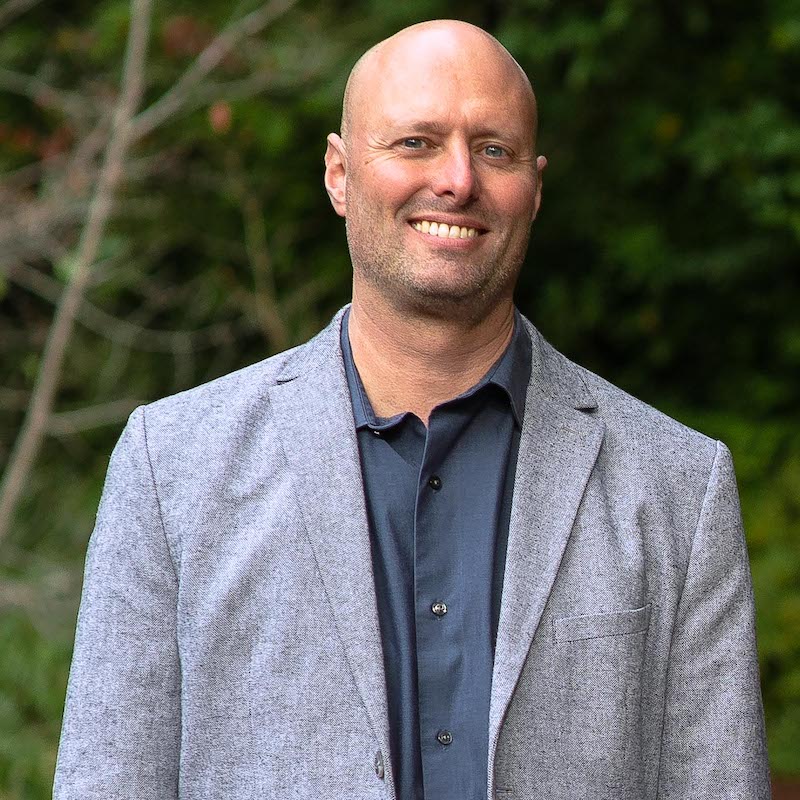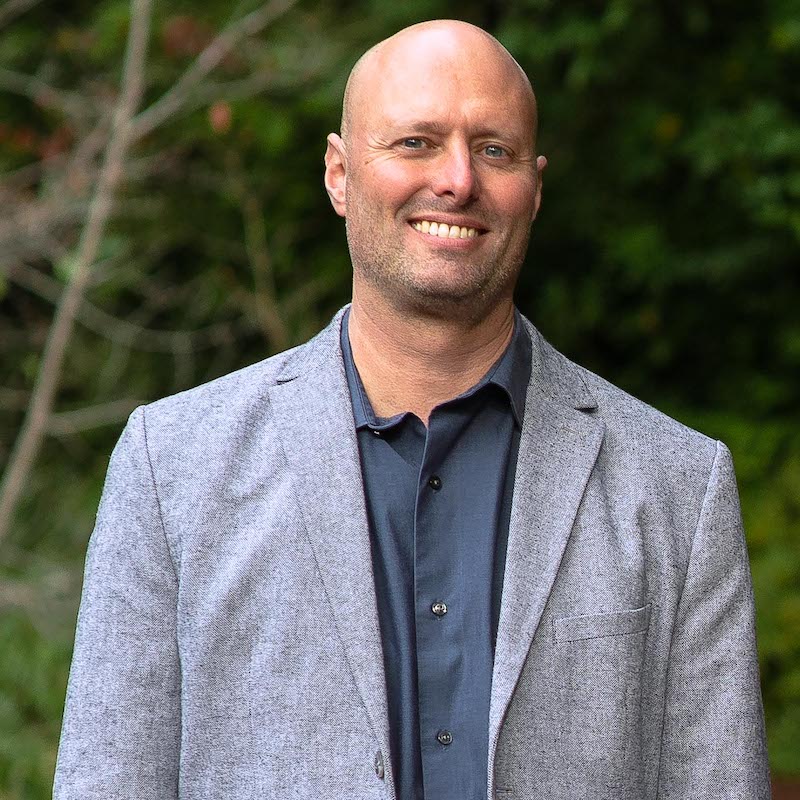 Arin Carmack
Chief Executive Officer

Arin started with Cardinal on the front lines as a Customer Service Representative in 1998 and was the company's Loss Control Representative from 1998–1999. He became Cardinal's Workers' Compensation Manager from 2001–2002 and served as Director of Loss Control from 2002–2009. Arin became Vice President of Risk Management in 2019 and was promoted to Chief Executive Officer in 2016. As CEO of Cardinal Services, Inc., he has become a leader and spokesperson for private sector input to governmental agencies to set employment policies friendly to the business community. He has advocated for small businesses with the Oregon legislature and various regulatory agencies, negotiated sick leave policies with the Oregon Bureau of Labor and Industries and helped develop the co-employment rules on Oregon's state-mandated retirement savings program, OregonSaves. He is a frequent guest speaker at chambers of commerce and conferences on topics such as the Impact of Legislative Laws on Employers, the Affordable Care Act, Risk Management, Employee Retention, Implementation of Labor Laws and Policies, Workers' Compensation, and Loss Control. Arin is on the Board of Directors for Health Republic Insurance and a member of the Eugene Chamber of Commerce's Local Government Affairs Council. Arin earned his BS from the University of Oregon and his MBA from Bushnell University in Eugene, Oregon. He is an avid outdoors person, has lived in Greece as a teenager, and has traveled throughout Asia and Europe.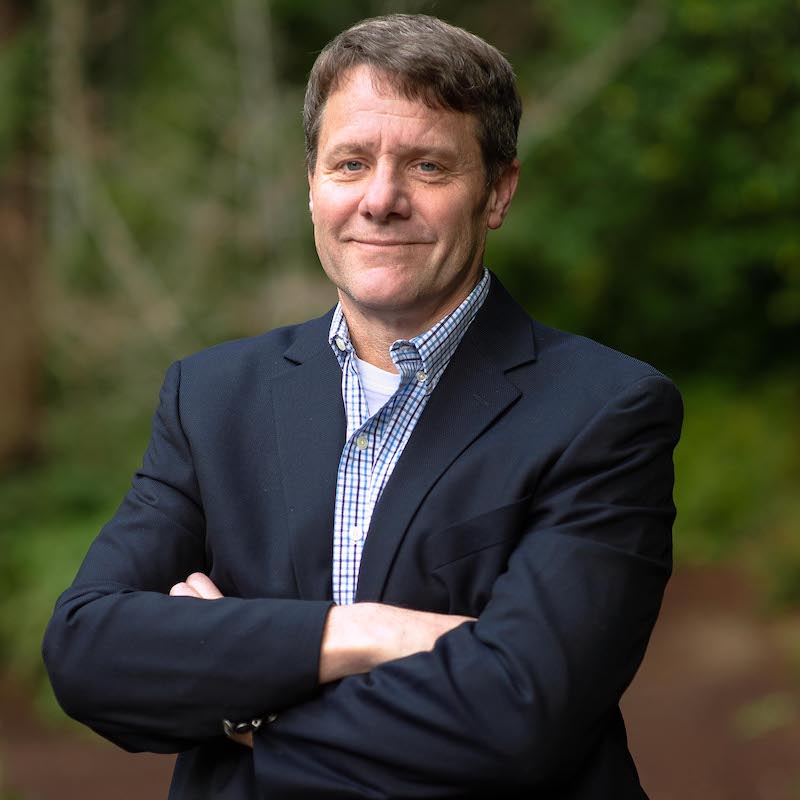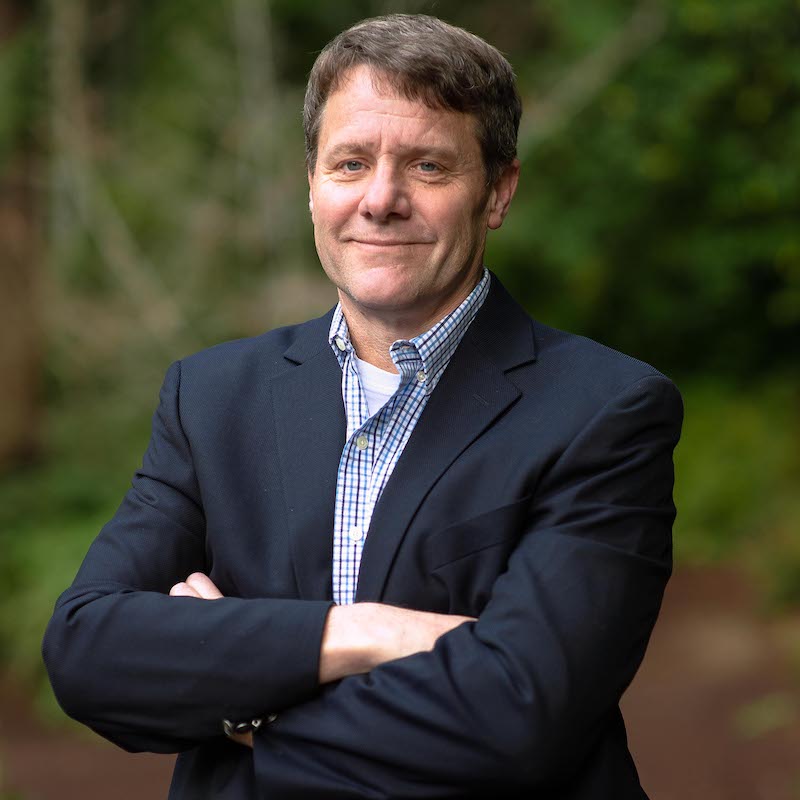 Mike Freeman
Chief Strategist Officer & Board Chair
Mike Freeman knows what drives the success of a "Mom & Pop" business. He has lived it! Mike started his career at Cardinal Services at sixteen—doing any and all jobs around the company— sweeping up, answering telephones and serving customers on behalf of the founders, Bud and Gail Freeman, his real mom and pop! Learning the business from the ground up, and performing the duties in each position within the family company has given Mike the experience, the insight and the vision to help Cardinal Services grow into the largest, privately-held professional employer services provider in the Pacific Northwest. Mike served as Cardinal's General Manager from 1988 through 2000; then as President from 1993 through 2014—part of an innovative executive team that led Cardinal's expansion into new markets across Oregon and California for the last two decades. He became Corporate Secretary of Cardinal Services, Inc., then elected Board Chair. He is a founding member of the Northwest Professional Employers Association and a member of the National Association of Professional Employer Organizations (NAPEO). A native Oregonian, Mike grew up in Coos Bay and graduated from Lewis & Clark College in Portland. He is an avid golfer in his time away from work.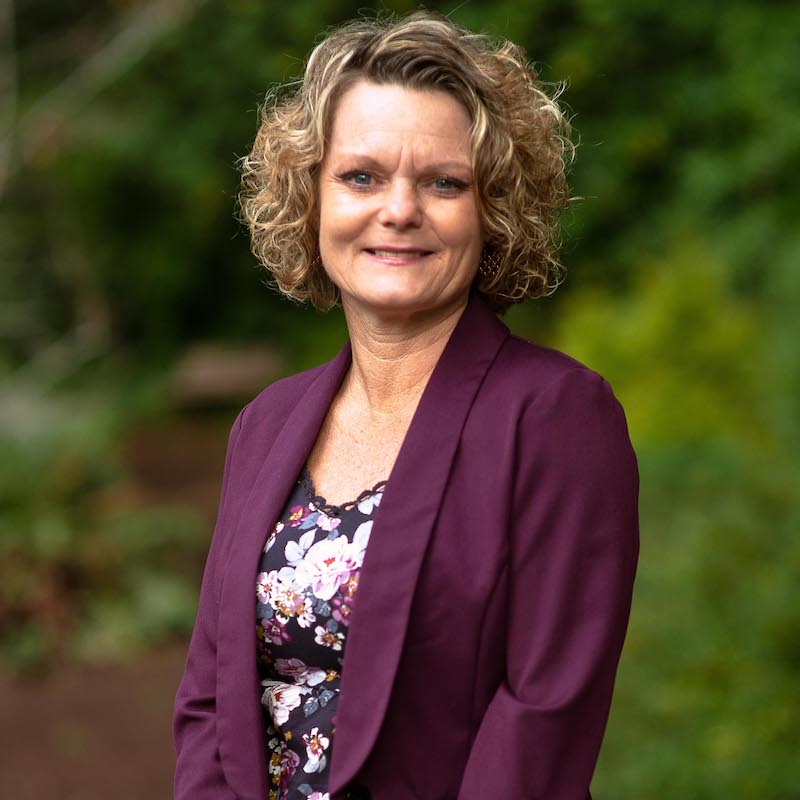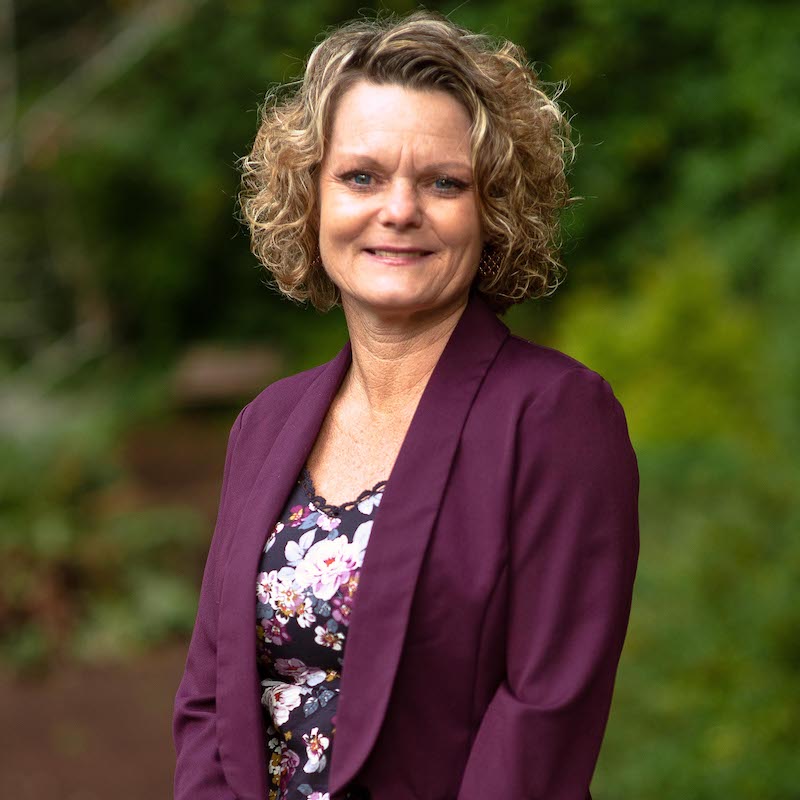 Brandy Thompson
President & Chief Operations Officer
Brandy Thompson started her professional career as a temporary Customer Service Manager for Cardinal in 1999. Starting on the front lines of recruiting and client relations, her 'go-to' work ethic resulted in rising quickly through several positions to become a Branch Manager of Cardinal's Coos Bay office in 2004, then as the Corporate Staff Development Coordinator in 2006, and as Vice President of Operations in 2011. Because of her hands-on experience within all phases of the company's operations, she was named President and Chief Operating Officer of Cardinal Services in 2016. As a member of the Senior Management Team, her operational knowledge and people skills have contributed to the company's regional growth and is a driving force behind Cardinal's high-level reputation for outstanding customer service. She has been the recipient of many awards for her service to Cardinal, including the Cardinal Customer Service Award, and the President's Award in 2005 and 2010. She is also a Ford Institute Leadership Program graduate and was honored as a Ford Institute Community Trainer. Brandy was a graduate of the Bay Area Chamber of Commerce Leadership Coos Program and has served multiple times as the steering committee chair and program facilitator since graduating in the 2002/2003 class year. She is known throughout the community for her volunteerism on behalf of various youth, civic groups, and business organizations, including President of the Marshfield High School Booster Club since 2020 and a board member of the Gold Coast Swim Team since 2017. Brandy is married to her high school sweetheart, Bob and is the mother of two girls.  She teaches exercise and running classes at a local fitness center in her spare time.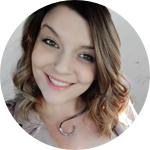 "Whenever you call, they're extremely helpful... They always answer and they'll walk you through things over the phone and spell it all out for you... The nicest thing about them is the amazing customer service that they're providing."
Nova Nunez
Owner, Nova's Nest Daycare
Who We Work With
Cardinal Services helps businesses of all shapes and sizes in the Pacific Northwest with their payroll, staffing, workers' comp, and HR needs — from mom-and-pop shops to national brands.


What Our Customers Are Saying
Nova Nunez
Owner, Nova's Nest Daycare
"Whenever you call, they're extremely helpful... They always answer the phone... They'll walk you through things over the phone and spell it all out for you... The nicest thing about them is the amazing customer service that they're providing."
Angie J.
CFO, CIS Credit Solutions
"They're great. They've been really wonderful to work with. Deb and Angie have been very, very responsive to everything, very easy going. When there is a problem, they're on it immediately."
Karen Comfort
CMO, Comfort Construction
"The quality of service that we're getting is like 100 times better than what we were getting with Paychex and the price was less. We pay less for an entire month than what we were paying with Paychex for two weeks and the quality of service — there's no comparison."
Need help with payroll, staffing, workers' comp, or HR? Talk to our friendly team for a competitively priced quote and experience service like you wouldn't believe.